A Message from Jim Lafferty of the Christian Seniors Association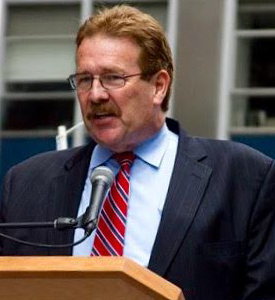 Dear Fellow Christian Senior,
Welcome to the all-new Christian Seniors Association (CSA) home on the Internet!
Or maybe I should say, "Welcome back!" As part of our renewed effort for a stronger and more effective place on the Internet, our website has undergone a major overhaul.
Our goals: Make the Internet experience easier for our members, and informative and rewarding for other Christian seniors with pro-life, pro-family values looking for the right organization to represent them.
     
I hope you will take this opportunity to look around and see what you might have missed while our website was grounded for repairs.
What's more, please be sure to visit www.christiansenior.org regularly for a new weekly survey or poll of particular interest to Christian seniors plus other action items to help move forward our agenda for religious liberty, morality in public policy, and protecting the hard-earned benefits of this nation's 44 million seniors.
In this midterm 2018 election year, you and I will find many chances to help President Trump keep his promises to protect religious liberty and to educate our fellow seniors to help them make good decisions at the polls in November. Let's get started today!      
Thank you for your time and God bless you and your family,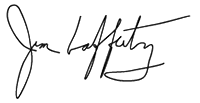 Jim Lafferty
Executive Director
Christian Seniors Association
P.O. Box 5049
Hagerstown, MD 21741-5049